Dr. Beane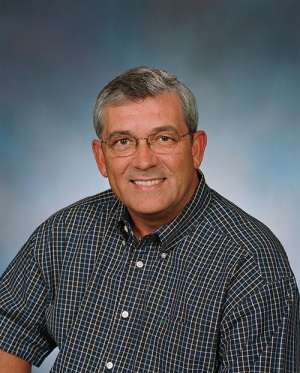 Allan L. Beane, Ph.D. is an internationally recognized expert, speaker, and author on bullying. A dynamic and highly sought-after speaker, he presents keynote addresses, presentations, and workshops to school districts, corporations, organizations, colleges, students, and parents throughout the United States. His down-to-earth speaking style, inspirational stories, and practical strategies appeal to audiences everywhere.

His training, work experiences, and life experiences have given him great insight regarding bullying in schools, workplaces, and other environments. He has over 36 years experience in education that includes teaching special education, teaching regular education, serving as vice president of a university, and serving as a Director of a School Safety Center. He also worked in a grocery store for four years and in a manufacturing plant for four years. Dr. Beane's son was destroyed by bullying. He was bullied in middle school and high school.

He and his wife are the most published anti-bullying book authors. He and his wife are the most published anti-bullying book authors. Dr. Beane has published six anti-bullying books and several other resources. One of the books is in thirteen languages. He and his wife have authored and self-published over twenty anti-bullying books.

He and his books have been featured in national publications such as USA Today, USA Weekend, Time for Kids, and Newsweek for Teens, School Transportation News, Parent Magazine, and many other national magazines and journals. He has been interviewed by Time Magazine and People Magazine. He has also assisted the staff of the Oprah Winfrey Show in developing a show about bullying.

He has also made numerous television appearances such as Fox News and CNN Headline News—Nancy Grace Show. He has served as an expert and consultant in four criminal cases and in eight lawsuits involving bullying.